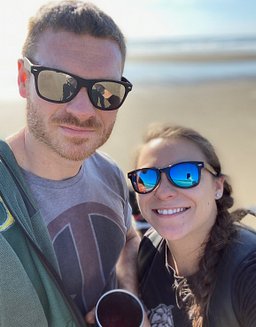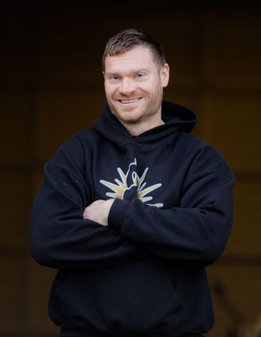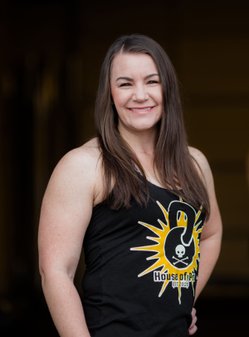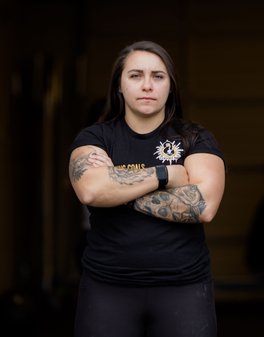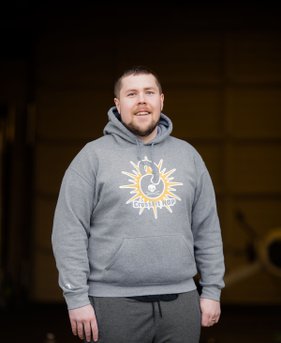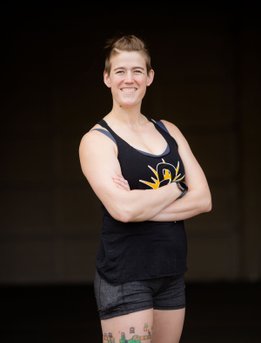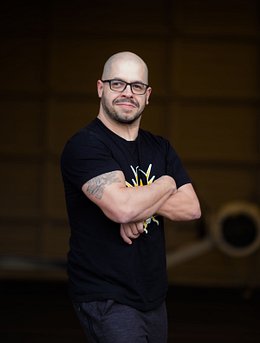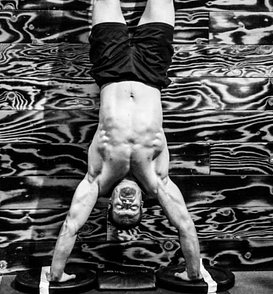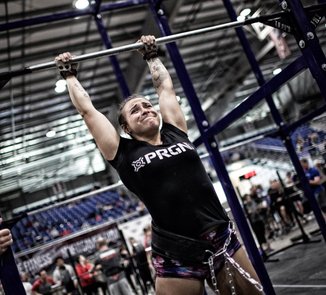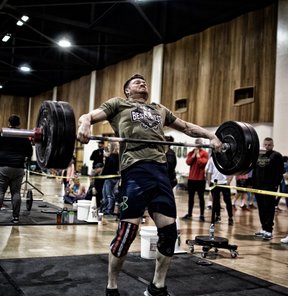 Your Owners/Head Coaches - Elena & Steve!
Steve and I are fitness & fun fanatics. We met in a gym, and the rest is history from there. Our paths started as training partners, and now we are married and pursuing our fitness dreams together.
We decided to invest and start this journey because we wanted a safe and powerful space where we could continue pursuing our fitness goals with others who are as crazy about good company & fitness as we are. Our fitness community is everything, and I promise you will never be a stranger when you walk in our doors. So come meet all of us here at HOP and see for yourself!